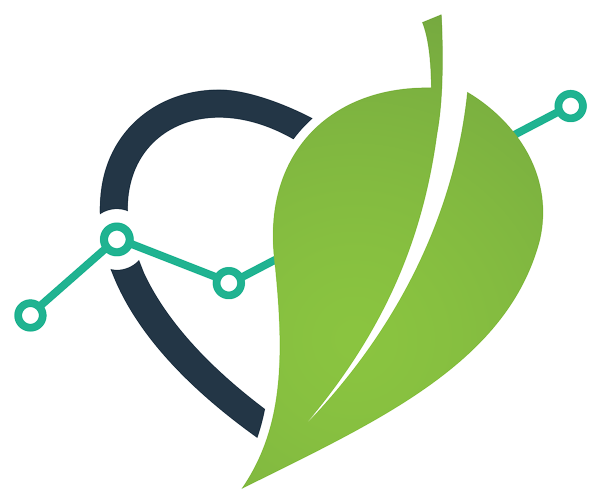 Sign up as professional health practitioner
Your benefits
Track all your existing patients' data in one place.
See your patients' progress.
Forget about tracking biomarkers and blood panel results in messy spreadsheets or on paper.
Keep in touch and follow up with your patients via the HealthMatters Messaging Center.
Get access to 10.000+ new potential patients.
Not a doctor? Sign up here.